Muscle cramps: What they are and what to do when they occur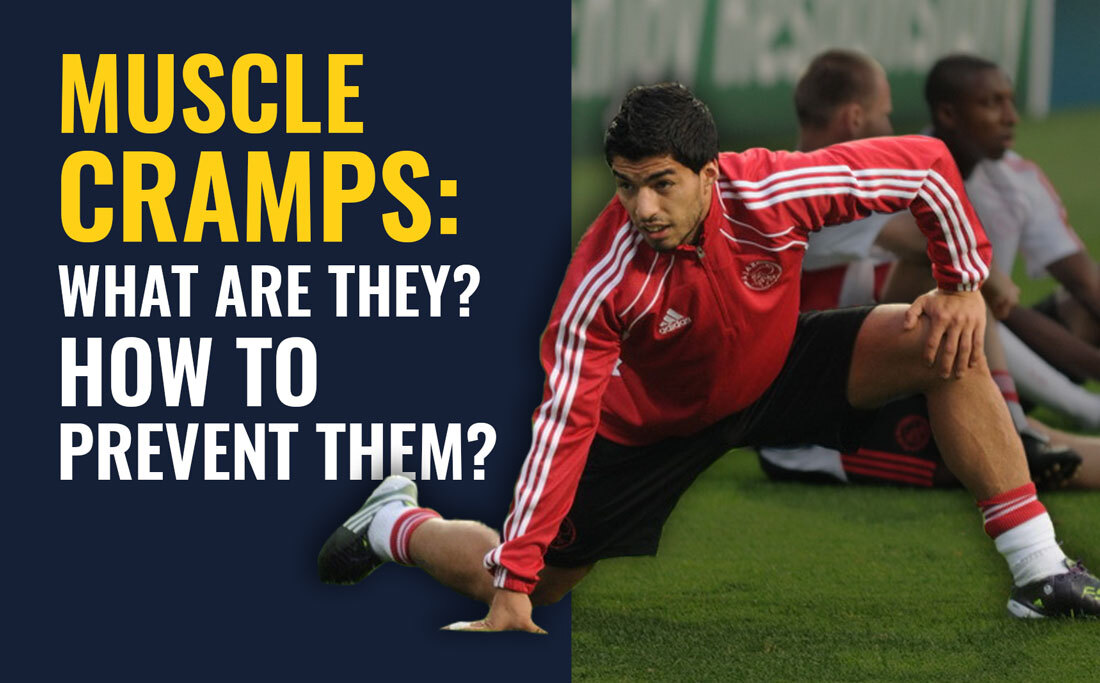 Cramps are quite frequent on soccer fields and affect both professional and amateur players: why do they occur and how can you deal with them?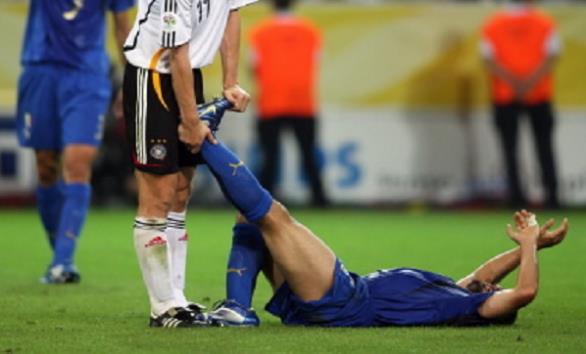 Cramps can occur quite frequently on soccer fields and affect both well-trained champions and amateur players in poor physical conditions. Despite not being a serious condition,
they can be very painful and limit (for a short period of time) a soccer player affected by them
. 
The muscles that most frequently are affected by cramps are calves, probably because of their high activity during every moment of the race.
A cramp is an acute, involuntary and painful muscular contraction. It is often linked to physical activity, but it can also occur sporadically during the night. In this second case cramps aren't related to physical exercise, so this particular kind will not be examined here.
WHY CRAMPS OCCUR? 
Most honest answer is we don't know exactly why. A pretty solid theory states that cramps occur when there is a temporary neuro inability to inhibit muscular contraction. This theory, although unproven, is more likely to be true than other four theories that identify the main cause of cramps to be environmental factors (temperature), plasma's salts and elecrolites concentration and dehydration. 
There are some studies on Ironman athletes that prove that plasma values of some chimical elements are not correlated to cramps. Risk factors are running speed and previous cramping episodes.
Even with an uncertain etiology, it is reasonable to think that cramps related to physical exertion are caused by a temporary and reversible neuromuscular imbalance.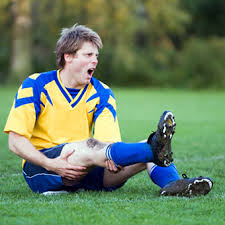 HOW DO THEY MANIFEST?
An expert player knows well the sensation of getting a cramp. It is a common event that occurs suddenly and affects the whole muscle group, which becomes hard, heavy, painful. 
Cramps often occur on both limbs and mostly affect calves muscles. 
Instinctively, a player who already got a cramp in the past tends to stretch the muscle in order to get some relief.
WHAT TO DO?
All maneuvers that lower neuromuscular activity are recommended. On the field, a passive stretch of suffering muscles is particularly effective. Other interventions to apply (even later) are deep massage therapy, the application of ice and a water recovery session with slow movements.
Some authors state that ingesting cucumber juice's boluses can be beneficial for cramps, even though the reason behind this is unknown.
If cramps are very intense, the player should be replaced, because there's the risk of muscle injury.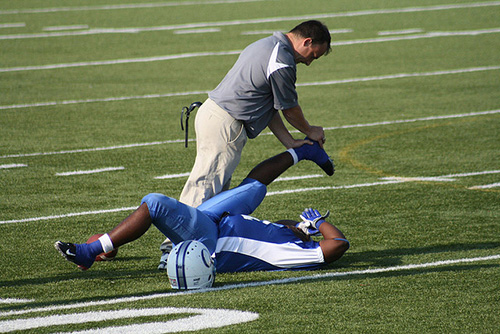 CAN CRAMPS BE PREVENTED?
There is no certain answer to this question. Some could say that maintaining a good physical condition can help prevent cramps, but hypertraining makes the neuromuscular mechanism that blocks excessive muscular contraction less effective.