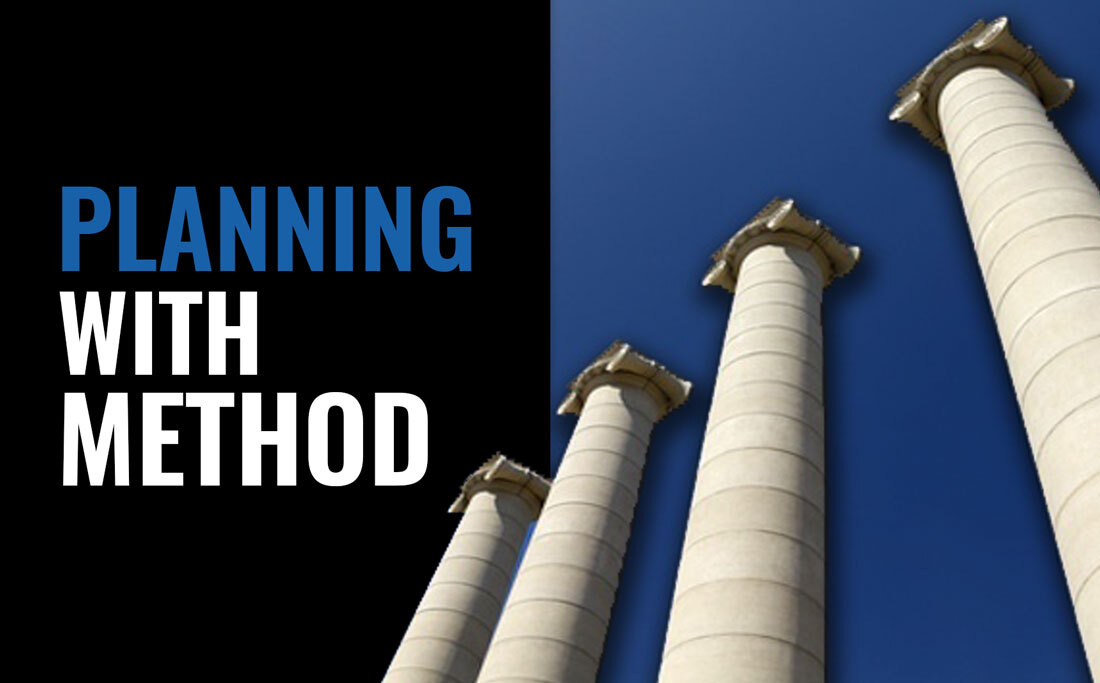 The importance of methodology to create efficient and coherent training sessions during sports season
Which training is really effective?
The effectiveness of a training program should not be measured according to learning speed or to the performance level reached after the training, but rather to the performance level you achieve in real life situations that are the aim of the training itself (Druckman & Bjork, 1991).
This is science. This is neither Guardiola's thought nor Montella's, Paulo Sousa's or other great coaches. And confusing science with creed in Youth Soccer and in Youth training methodology can only hurt.
Youth academy coaches all too often follow trends or a training drill of coaches who won the Champion's League, or the European Championship; however the objectives are different: win and bring up.
It is now time for a change in Youth Soccer. We don't have to consider ourselves good or bad coaches only if we win the championship or a tournament. The time has come to stop judging as a good or bad coach a colleague who performs one exercise or another. It's time to rest judging to dedicate ourselves to the best job in the world: raise future players.
And the starting point must be science, the method.
Method:
"[...] a series of steps, or collection of methods, taken to acquire knowledge". (
Wikipedia
)
What about the mission of a youth soccer coach? Well, the first step is to find our own method, which principles to adopt in every training so that the play of our kids can be affective at the end of the training period and not throughout it.
Which are the principles to adopt? It's a complex answer, that YouCoach has decided to sum up in the following points, 7 pillars that will be fully explained in due time and that are here only presented in alphabetical order:
ETHICS
GAME
INTENSITY
ORIENTATION
GOALKEEPER
TECHNIQUE
TRANSITION
Keep up the good work!