How to customize the season: use your team's colors!
How to customize the season: use your team's colors!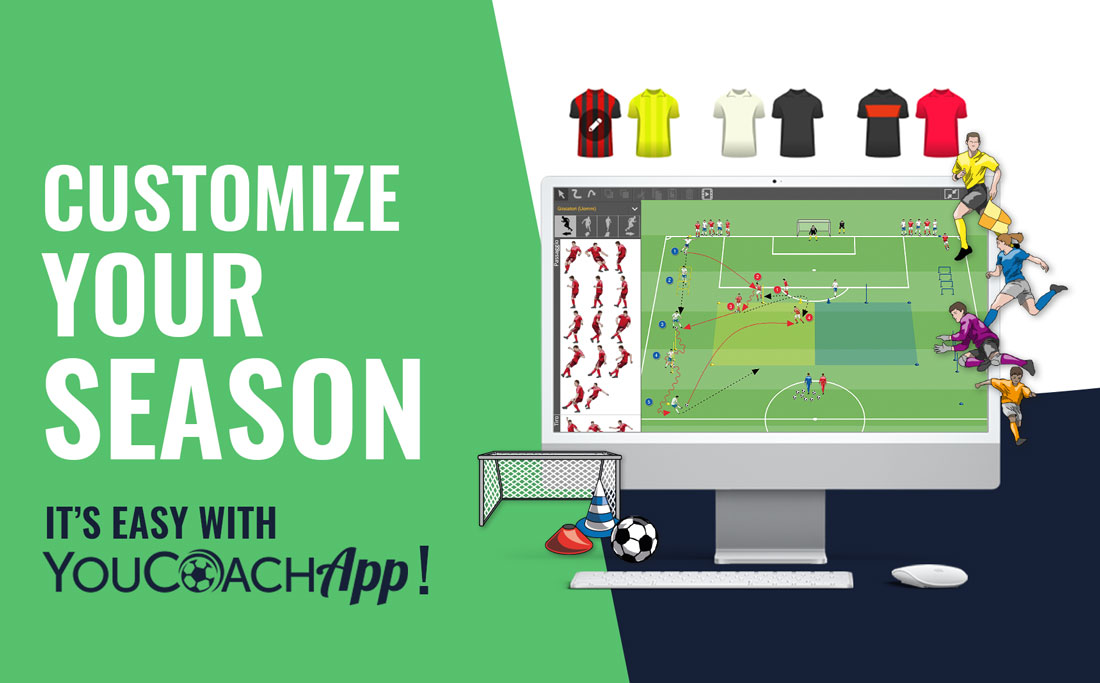 Summary
It's easy with YouCoachApp! Choose from a huge variety of options to create your drills and use the colors that get your heart pumping
Soccer is full of colors: the green of the field, the white of the goal, and then vests, markers, cones... and all the different jerseys and flags! But only our team's colors have a special place in our hearts! 
The possibility to choose the color of the jerseys and the material to use on the field is an advantage, especially if you need to use pictures for training purposes. 
We've examined 
how to manage a match
 and now we just have to see how to customize our season with our Club's official colors. It's easy with YouCoachApp.
---
HOW TO CUSTOMIZE THE SEASON
To customize the season, in addition to your Club's logo, you can choose the jerseys and the colors to create your drills with a versatile software: Youcoach Drill Plan Designer.
Let's see what you can customize:
---
Stay true to your Club's colors
Choosing the jersey is an exciting moment when you become member of a Soccer Club. With YouCoachApp you can faithfully recreate your jersey that you can use when creating next match's line up:
You can choose from 11 different styles and endless combinations of colors in order to recreate the official uniform

Customization can be done at the level of Club, specific team or specific match 

Uniforms are different for home games, away games, alternative jersey and opponents' jerseys
Recreate your team's jerseys, from the goalkeeper to the alternative jersey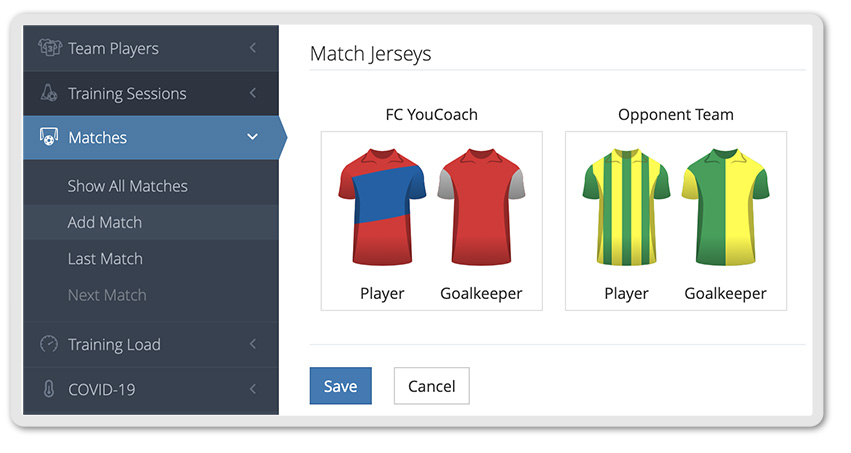 For each match you can choose your team's and opponents' jerseys
Jersey colors are a Club's hallmark. But every coach has their own style when creating drills! With YouCoachApp you can customize your drills choosing from hundreds of figurines.
---
Highest quality graphics for your drills
Every coach create drills following their own method, and also their own personal style, adding arrows, colors and figurines. Do you prefer simple circles or detailed figurines that show every move and direction? We give you both options!
YouCoachApp's Drill Plan designer is a modern and complete software that allows you to work with hundreds of figurines and the highest quality graphics for your drills! It allows you to:
Choose from more than 1000 figurines with female players, adult players, children, goalkeepers, soccer and futsal fields, materials, arrows and shapes
Use the drag & drop feature: select and drag the figurines inside the picture
Transform your pictures into video animations with a special feature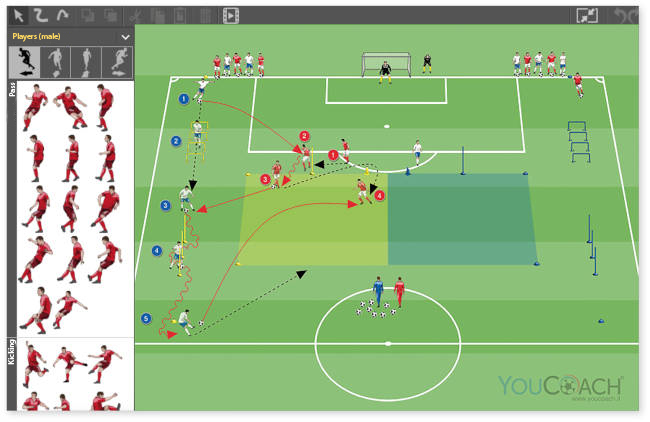 A complete drill designer with an incredible graphic performance... and it works on each web browser!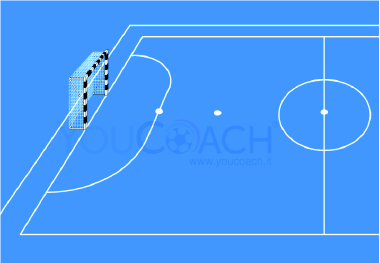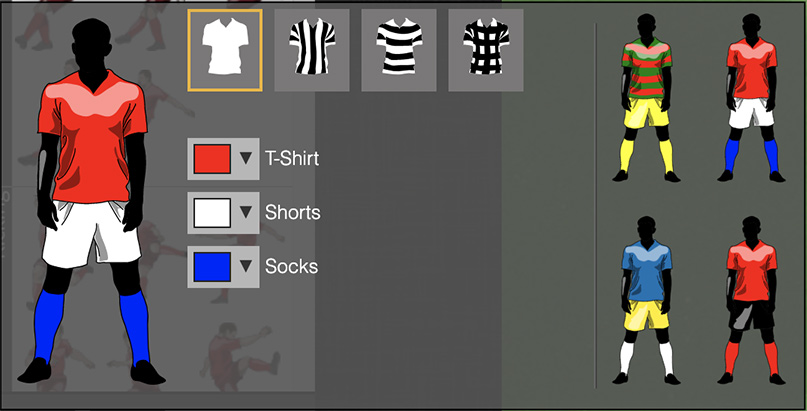 From futsal fields to custom jerseys, you can create your drills just as you like!
And if pictures aren't enough or you need to explain the drill to the team or the staff, you can use our software to create incredible video animations! 
Below is an example created by our staff; you can create your own animations in a few clicks. CLICK HERE to find out how to do it on YouCoachApp.
Now that you've customized your season's details, it is time to share your work with the staff and with your players. 
---
CUSTOMIZE YOUR SEASON... IT'S EASY WITH YOUCOACHAPP!
---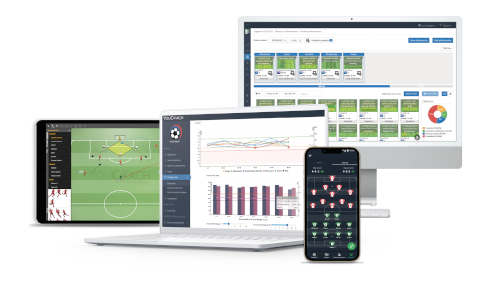 DIGITAL ASSISTANT FOR SOCCER COACHES
YouCoachApp is an innovative web application created to plan, set up and monitor the whole soccer season, an ideal tool for soccer coaches and Clubs, both professional and amateur.
It's available both as Web App and Mobile App.
Would you like to suggest YouCoach to your Club?